Whisper is an anonymous social network for sharing your darkest secrets and confessions that has over 20 Million of monthly active users and is valued at $300M. I've built and led the design team at Whisper HQ in Venice, CA in an effort to create a beautiful, fun and friendly brand—quite a departure from rather nocturnal, sad and dark original design.

After destroying the initial design to the last pixel, we created a wonderful modern company, layered with clean and playful design, friendly and legible typography, easy to use iOS and Android apps and the website. Company's office space has also turned into an elegantly branded environment.

When:

2016



Disciplines:

Interactive
Product Design
Copywriting
Motion Graphics
Illustration
There was nothing great from the old brand that we could work with so instead of trying to fix the ugly, we started from scratch and built everything from the ground up again. The new brand is flexible and scalable which was one of the requirements, since the company had a Chinese product as well as a separate non-profit initiative.
Typography played a special part in this project since words and the way they're displayed is essentially the core product.

We've developed a custom typeface for Whisper focused on extreme legibility on small screens, neutral tonality and at the same it had to be very recognizeable in order to become one of the brand's main drivers.

The app itself was powered by FontFont's Din Round Pro which couldn't be more fitting.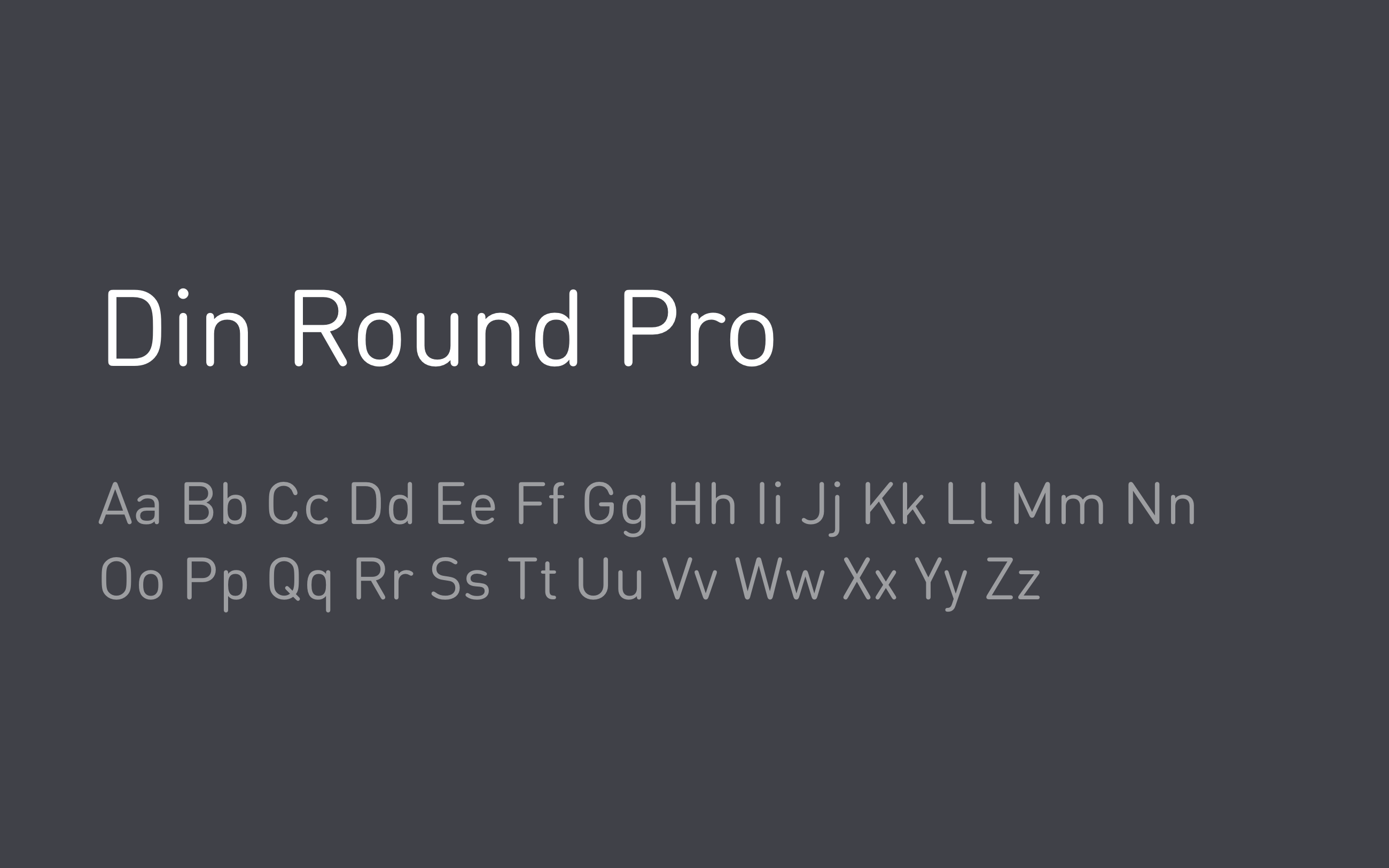 The applications on both iOS and Android were rebuilt from the ground up and while we were at it, we rethought the product itself bringing new functionality and fixing some things that weren't as smooth as desired.
Aside from an assortment of animations throughout the app, we also wanted to project the new brand a bit further. As a result of this effort we created a 90 second film together with wonderful
Markus Magnusson
. The film explains pretty much what Whisper is and why it's awesome.
I find the biggest value of the film in its branding component—it is exactly what we were trying to build at Whisper: something fun, friendly, at the same time personal, a bit romantic and infinitely cool.