This is a new mobile app that aims to revolutionize a very antiquated industry of toll roads. Tickets, late fees, loose change in a cupholder, dusty transponders—these are the things that don't belong in the year of 2020. And we made a website for that.

Starting with phased content strategy, thorough User Experience exercise and development, through wireframes, prototypes and onto design, animation and copywriting. The whole shebang.
When:

2019



Disciplines:

Content Strategy
Interactive
Copywriting
Motion Graphics
Illustration
Mobile experience was of course the primary focus and we made sure to not only retain all bells and whistles from desktop, but thoughtfully use the smaller screen size to our advantage.

The menu icon migrated over to the right side for better reachability as well as we really put gestures to work avoiding long scrolls where possible.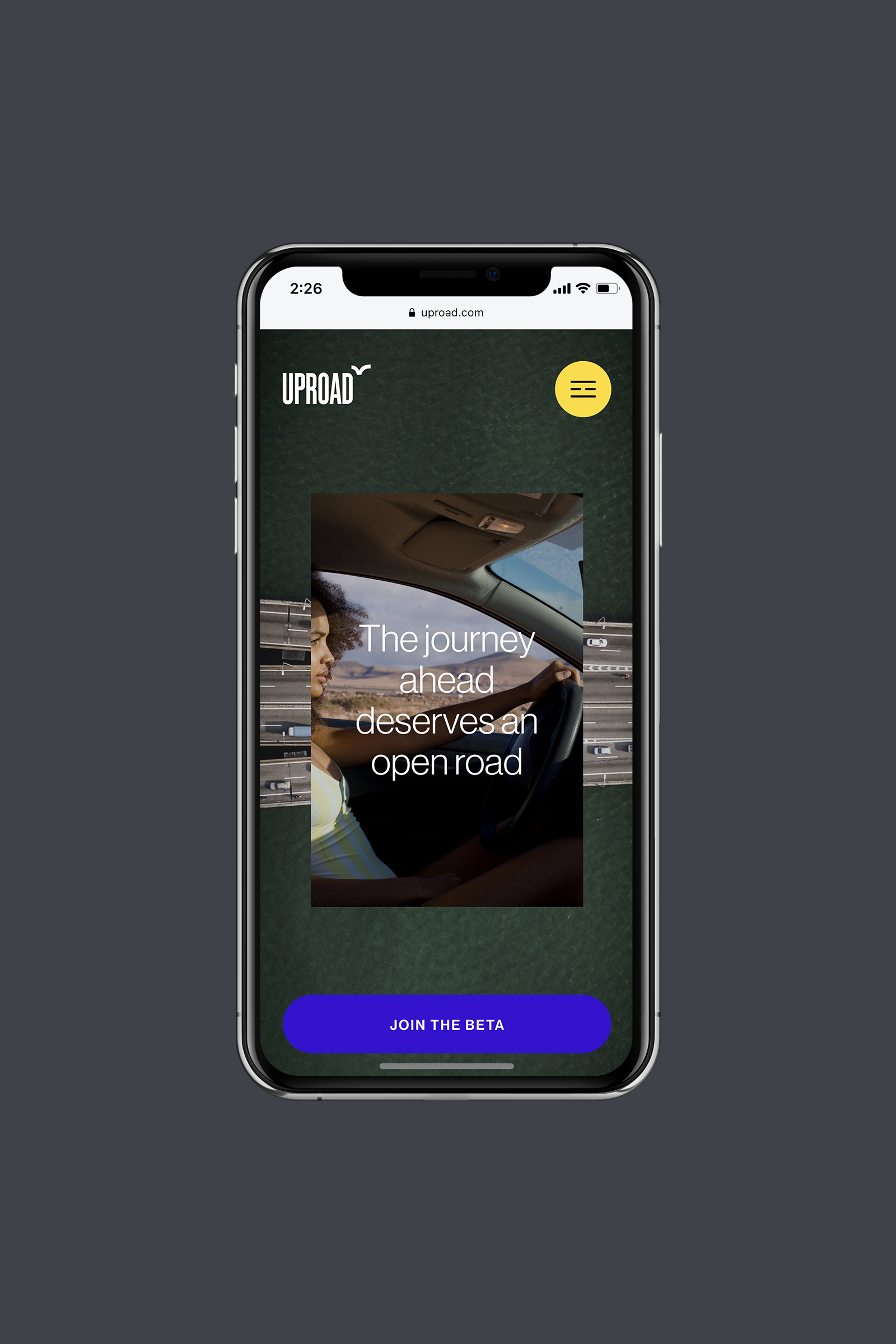 Motion is a huge part of the brand so we made sure to weave that notion throughout the experience.

Ranging from micro-interactions to swooping full-screen transitions, the site is infused with thoughtful contextual animation.
Full animatic is available below.