A digital marketing agency in Los Angeles was overdue for a proper rebranding and repositioning which I was more than happy to help them with.

Starting from brand strategy, tone of voice, service offerings structure and other important stuff, all the way down to the equally important tiniest details in typography, presentation templates, crafty swag and meticulous copywriting—this was a massive project that gave the agency a much needed turbo boost.

This project was truly a team effort. The credits to the entire wonderful team that I was honoured to lead are below.






When:

2018-2019



Disciplines:

Brand Strategy
Identity
Copywriting
Motion Graphics
Photography
Illustration
Interactive
All the collateral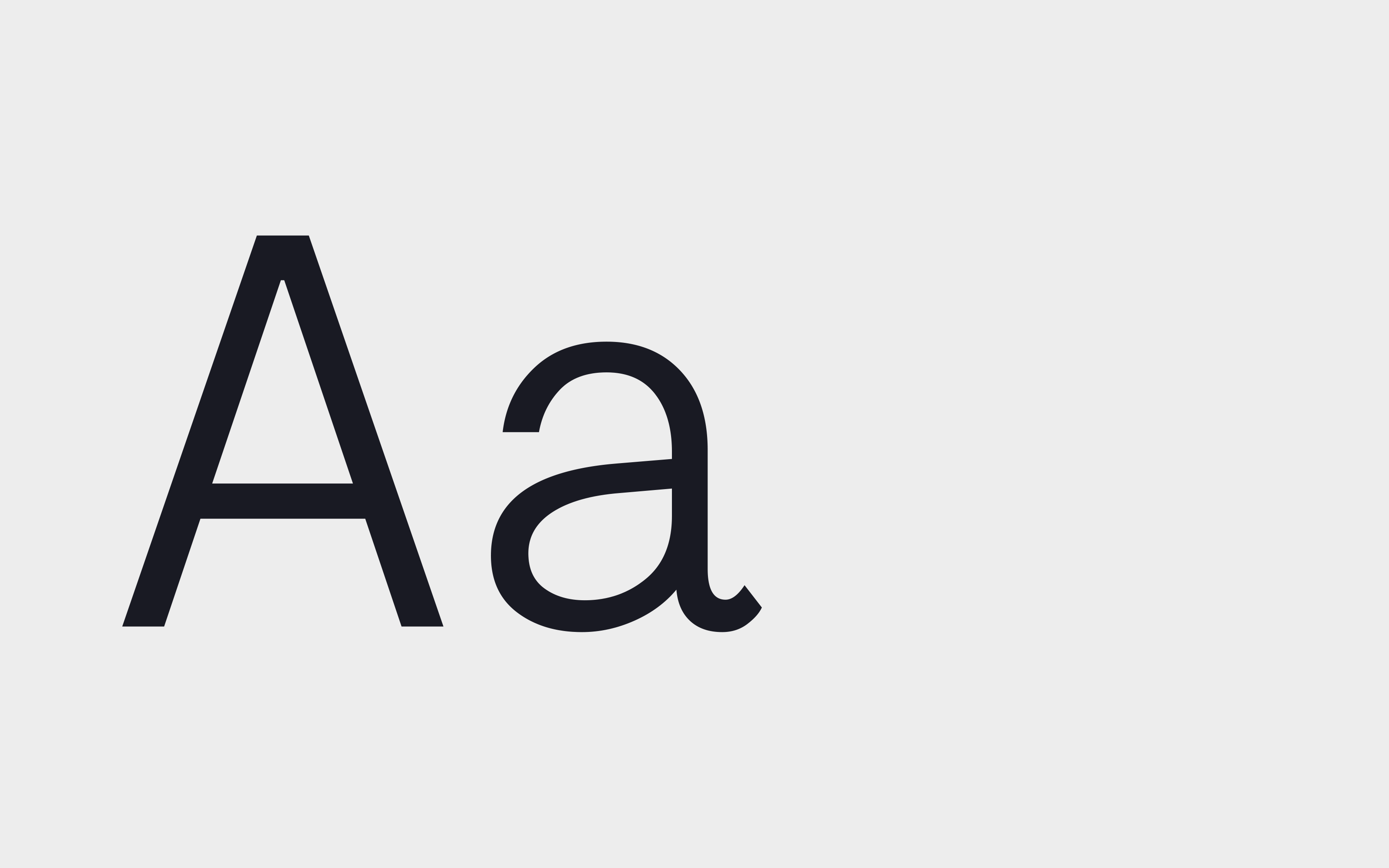 As part of the rebranding we developed and designed a new set of marketing colaterral that covered various agency departments' needs. And of course we made a ton of fun things like beanies, stickers, mugs and all that jazz.
Instead of making another boring and rarely updated Branding Guidelines .pdf we made a digital version that was an expression of the new brand in itself with silly copy and not-so-precious approach.
The website itself further explored the possibilities of the new brand. Keeping things loose, fun and not overly buttoned up helped bridge the gap between a rather dry set of capabilities and the true soul of the agency which was anything but corporate.
Check it out.
To keep things interesting, we introduced a series of posters for pretty much all company events.
And since the company got
(sadly)
acquired and absorbed into something corporate, we also did a limited run of goodbye postcards.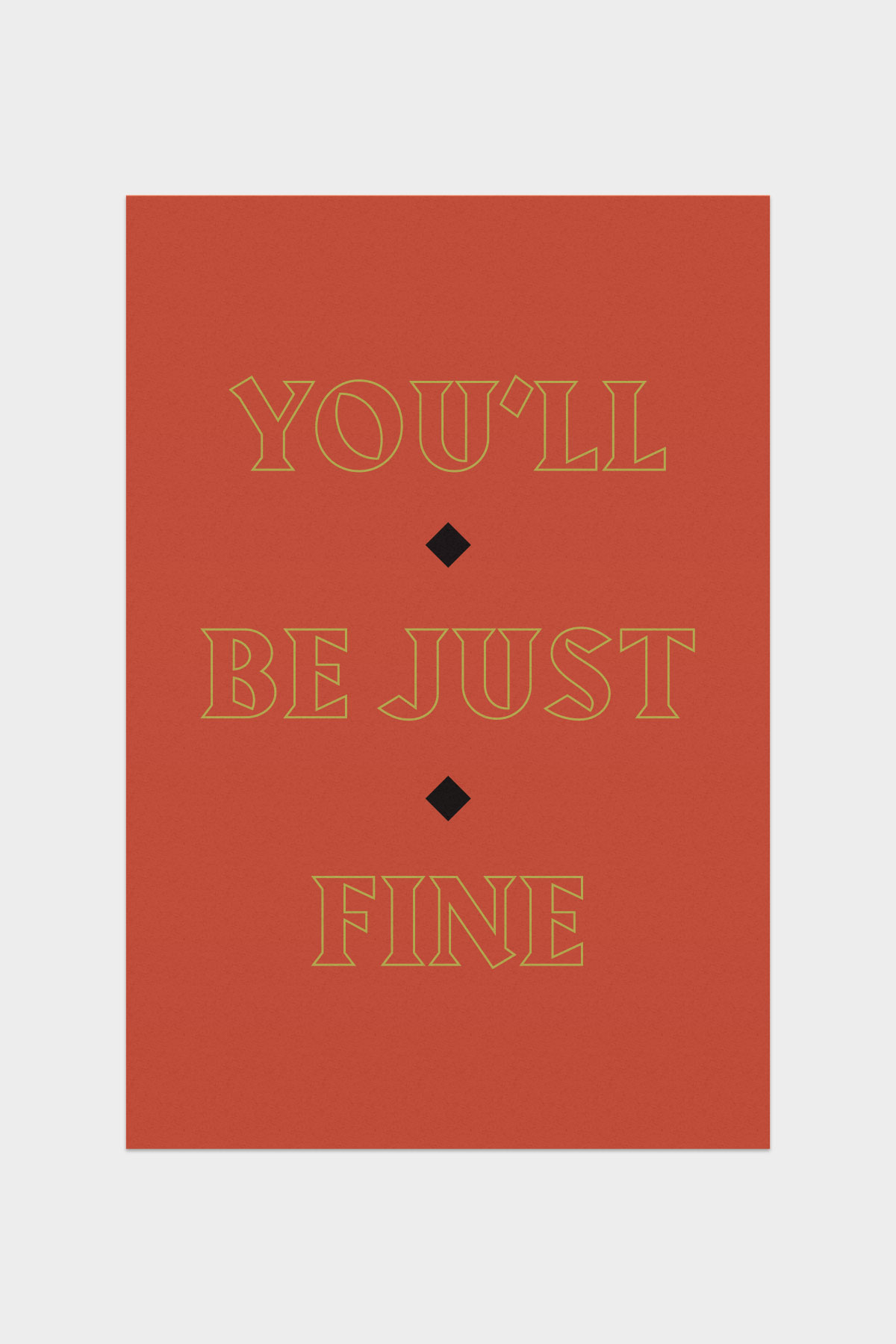 Brand Strategy

Ashley Heron
Amanda Whitehead
& me
Graphic Design

Luis Sepulveda
Yeojin Kwon
David Niles
Kruise Sapstein
Katrina Issa
Curtis Parker
& me
Copywriting

Greg Dixon
Amanda Whitehead

UX & Interactive Design

Alec Nickell
Lionel Durimel
Kruise Sapstein
& me
Motion Graphics

Grant Minear
Lionel Durimel
Development

Owen Masback
Scott Wilson